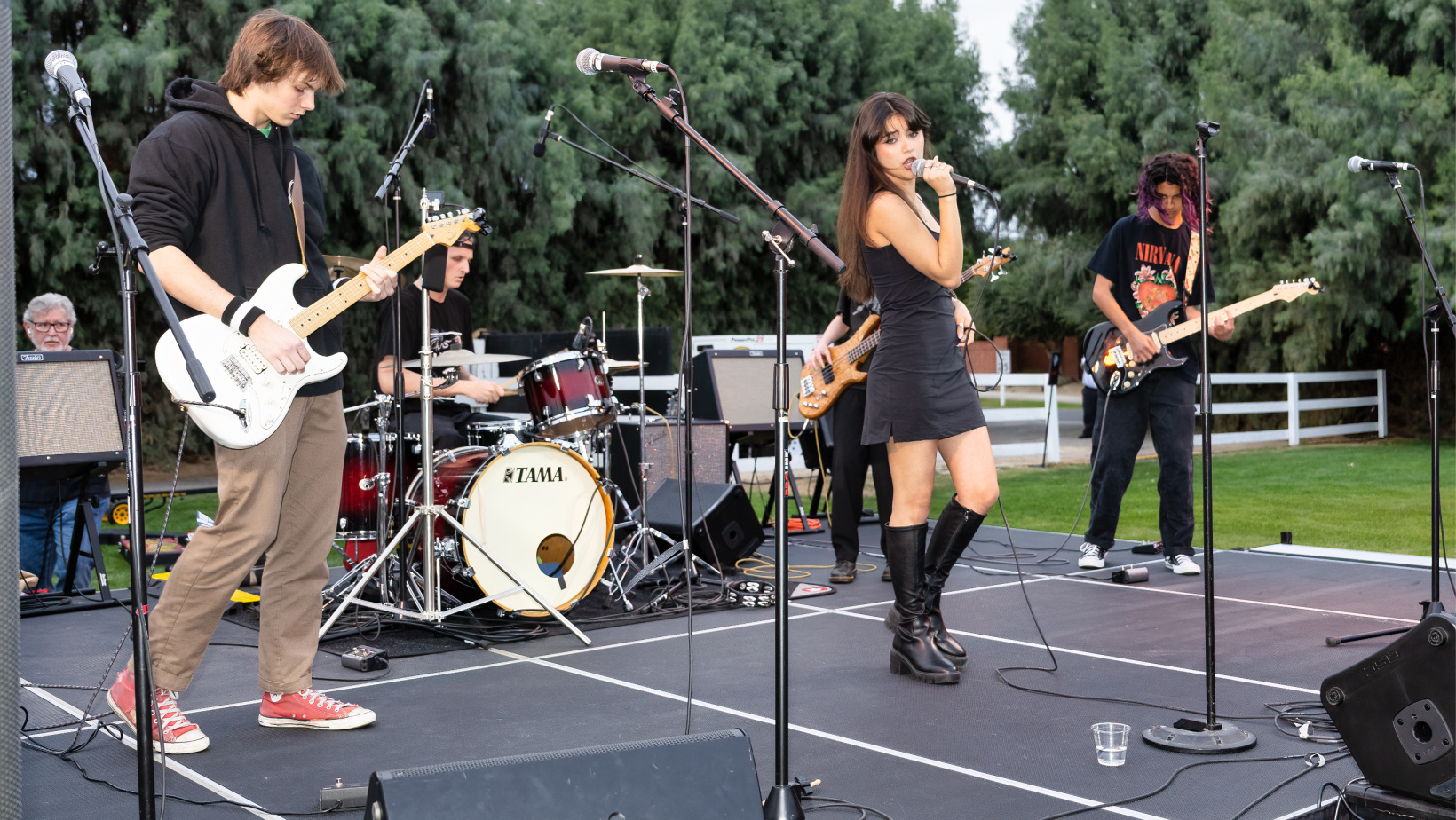 By David Moore
As a photographer, I have had the privilege of capturing many memorable moments through my lens. Last week, I had the opportunity to photograph the Academy of Musical Performance (AMP) fund raiser event in the Palm Springs Valley. It was an incredible experience, and I wanted to share it with you all. In this blog post, I will talk about my experience shooting photos for AMP and how it felt to be a part of this fantastic non-profit that helps young musicians. If you are a music lover and interested in photography, then keep reading!
The AMP fund-raiser was an unforgettable event that showcased the talent of young musicians in the area. As soon as I arrived at the venue, I could feel the excitement in the air. The performers were rehearsing and fine-tuning their instruments. I quickly set up my equipment and started capturing candid shots of the musicians and the guests. Shooting photos for such an event is different from any other kind of photography. It is so much more than capturing a beautiful moment; it's about telling a story, and I loved the challenge.
The musicians were young and dynamic, and they filled the air with beautiful melodies. Each artist had a unique style and enthusiasm that came through in their music. As a photographer, I focused on capturing their energy and passion through my lens. I trend to have a natural style, capturing the moments that happen as it happens. Since I love music, I felt that this was the perfect event for me.
Apart from the performances, the event was a great opportunity to meet and connect with other people who are passionate about music. I talked to many attendees, and their love for music was palpable. They shared their stories of how music had touched their lives, and it was inspiring to see how passionate they were about supporting young musicians.
The AMP fund-raiser event made me realize that photography and music have so much in common. Both art forms are about capturing raw emotions and telling stories. They both are mediums that have the power to connect with people in ways that words cannot. Being a part of AMP for a day was a beautiful experience, and I hope that my photos can help others understand the magic that music has to offer.
In conclusion, shooting photos for the AMP fund-raiser event was a unique and exciting experience for me. It was incredible to be a part of an event where young musicians could showcase their talent and be recognized for their hard work. I am grateful for this opportunity and hope that my photos can help spread the message of the importance of supporting young artists. If you are interested in seeing more of my work, then feel free to check out my website davidmoorephotos.com. Cheers to the magic of music and photography!