The Academy of Musical Performance (AMP) is a contemporary music education program whose goal is to enrich the lives of young musicians age 10-18 living in the Coachella Valley by fostering productivity and social responsibility through creativity, communication and collaboration in the development and enhancement of musical performance and concert production skills through participation in a "rock band" style educational setting.  
AMP is known for its outstanding summer program where kids can learn the art of performance in a small rock band format. Our young musicians hone their skills by participating in master classes, songwriting sessions, band rehearsals and  live performance classes and all while creating,  communicating and collaborating through the beauty of music!  It is our goal to make sure all of our students achieve all of their musical aspirations. Due to high demand,  AMP added an after-school program in 2016, AMP Fall & AMP Spring, to continue the rock band education and experience throughout the school year. AMP students have now played at major venues and events such as the Stagecoach Music Festival, Pappy and Harriet's, Tachevah, the McCallum Theatre, PBS' Celebration of Music, the 111 Music Festival, the Tamale Festival, the Date Shed, the Hard Rock, the Hood, Big Rock Pub, the Tour de Palm Springs, and many more.
AMP Spring Session sign ups are now open and have officially been extended through January 28th. The week of January 24th -28th will be reserved for those that are new to our program and need to audition. Please click the linq down below to get started. As many of you have heard by now, AMP has elevated it's game to the next level with performance opportunities around the desert that no other program can offer. It is highly suggested you sign up early to ensure you have a spot in the program.  Bands made up of local Coachella Valley teenagers from age 11-18 will rehearse weekly and perform around the community culminating in a Final Showcase.
This 2022 Spring program will  continue much like the Fall Program and focus on a well rounded music education such as song writing classes as well as recording classes for home studios. due to Covid we may not have the opportunity to perform live as often as we would like but having a well rounded music education can be more beneficial and provide the tools you'll need to obtain a successful career in the music industry.
For those that have already participated in any previous AMP programs, Auditions are not required unless auditioning on a new instrument. If you are new to amp, auditions will be held at our AMP studios in Indio  the week of January 24 through the 28th.  Please contact Executive Director Humberto Vela to set up an audition  appointment and we will do our best to accomodate you. Due to current Covid conditions and concerns, video recordings and auditions may also be permitted.  Please read more under the Fall and Spring tab. Get signed up fast!!!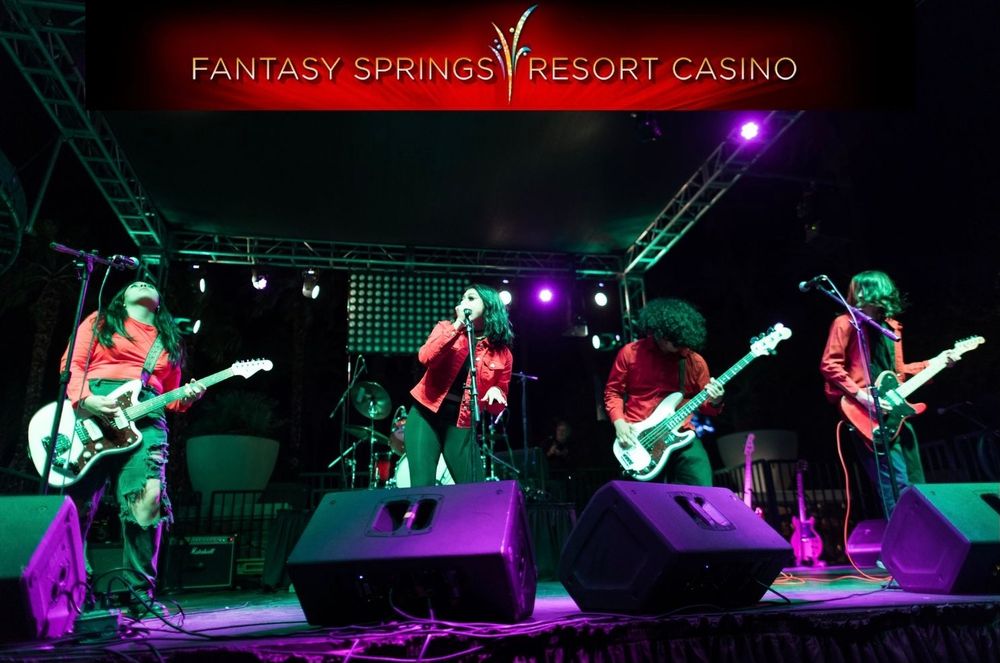 preAMP 
preAMP is a summer day camp for learners of all musical levels in 3rd-5th grade. Express yourself through singing and group learning on the ukulele, playing your favorite songs and culminating in a performance  on August 6th. 
Learn more and don't miss your spot to sign up! Registration is filling up fast.